Ford Antique Auto Battery (1933-1937) 2LF/FL
$399.00
1933-1934-1935-1936-1937
Ford Classic Car Battery now built with new
AGM technology for more starting power.
| | |
| --- | --- |
| Weight | 32 lbs |
| Dimensions | 10.25 × 7 × 7.78 in |
Description
Antique Auto Battery
This antique auto battery is a 6 volt AGM (Absorbent Glass Mat) car battery. An AGM battery is an advanced lead-acid battery that provides superior power for your classic car. AGM batteries are extremely resistant to vibration, are totally sealed, nonspillable and maintenance-free. This new technology has been great for the 6 volt classic car battery.
This vintage car battery is designed for use with a 10 amp AGM 6 volt battery charger with a maximum output voltage of 7.2v for 6 volt batteries. Once car battery is fully charged, it will go into a float/maintenance mode to monitor the battery to keep it at peak performance. The car battery charger we recommend is the NOCO Model# Genius 10.
Noco Genius 10 Battery Charger for both 6 and 12 Volt Batteries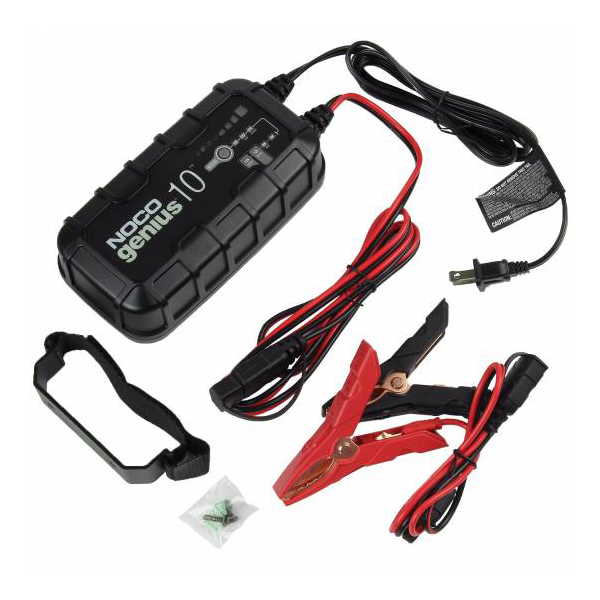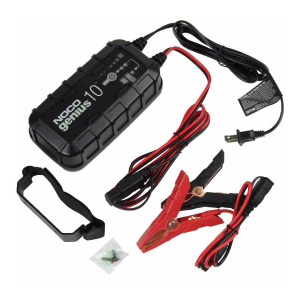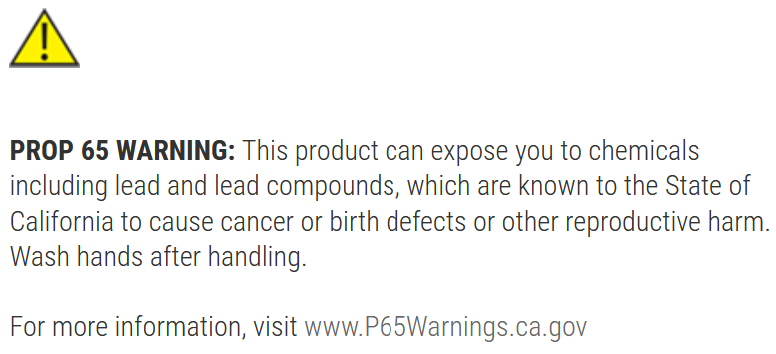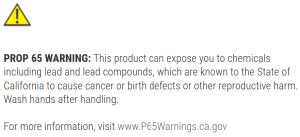 Shipping And Delivery
Battery Status: Available - ETA 5 - 9 Months

If this battery status says Available, than this battery is available to be built. Delays in production is currently longer than normal because of the supply chain breakdown and high demand for these batteries. The normal time frame use to be 8-12 weeks to get a battery built and shipped directly from the manufacture to you, as long as there are no delays in production, which would cause longer delays. Also, summer months orders are larger which will add 2-4 weeks.
If this battery status says IN STOCK, than this battery usually ships 2-5 days after order is placed.
Since Covid, the delays in shipping these classic car batteries has really been terrible.  We understand our customers frustrations because we are just as frustrated as you are.  But there is hope in the near future because we see some positive things coming.  So, don't give up on your classic car batteries just yet.
Specifications
Antique Classic Car Battery Specs

Year 1933-1937


PART NUMBER
S2LF/FL
Voltage
6 Volt
Years
1933 – 1937
CRANK AMPS @ 32 DEG F.
710
COLD CRANK @ 0 DEG F.
570
RESERVE CAPACITY MINUTES
110
LENGTH
10-1/2″
WIDTH
7″
HEIGHT (TO TOP OF POSTS)
7-7/8″
WEIGHT
34 LBS
Sealed Battery
Yes
POSITIVE POST LOCATION

Front Left
Additional Information
Please Read – We are continually working on updating our website to make sure you get the correct battery for your classic car. Some details may vary from the pictures and the actual battery.  Some pictures on the website have the logos and wording on the battery painted to show the details better online. But your battery will not come with painted letters because they were not produced that way originally.
You have three (3) options to place your order:
1) Place your order by paying online with a credit card.  By ordering with your credit card online you will be charged at the time of purchase.
2) Place your order online by selecting the option to "delay payment until near shipping".  We will then invoice you for payment 2-3 weeks before battery is schedule to ship.
3) Call us to place your order. This way we won't run your credit card until 2-3 weeks before your battery is scheduled to ship.
Please Note:
1. After you make the payment in steps #2 or #3 above there still could be delays in production after you make your payments which means your battery won't ship in the 2-3 weeks that was estimated. These are estimated ship dates. These batteries are shipped by the manufacture to you so we don't have an exact ship date.
2. When placing order online there is a public comment section for you to place any information you what us to know.  The following information below is good to add so if we have any question about your order we will contact you.
» Make
» Model
» Year
» Engine
» Air Condition
» Cap Color If Know
Classic Antique Automotive Battery Warranty :
The sealed AGM batteries carry a 2-year full replacement. Batteries must be returned to the manufacturer for inspection prior to warranty replacement. Warranty return shipping cost is pre-paid within 90 days of delivery date of original purchase; after that no shipping cost reimbursement.